Everybody knows about Fredericksburg's historical significance, but it's also home to a burgeoning art scene with a myriad of galleries, workshops, and independent artists! Just a hop, skip and a jump (okay, about an hour's drive) from Washington, D.C. and Richmond, Fredericksburg may not be the first city that comes to mind when you're looking for culture, but the diverse and quasi-underground art scene has been quietly gaining momentum for the past 10 years. Traditional galleries are just steps from experimental studios and quirky shops. Some local favorites are Ponshop, a trendy studio offering build-your-own-terrarium workshops and custom skateboards; Evolving Art Machine, a self-described underground studio and experimental music venue; and LibertyTown Arts, which offers classes and events all year round.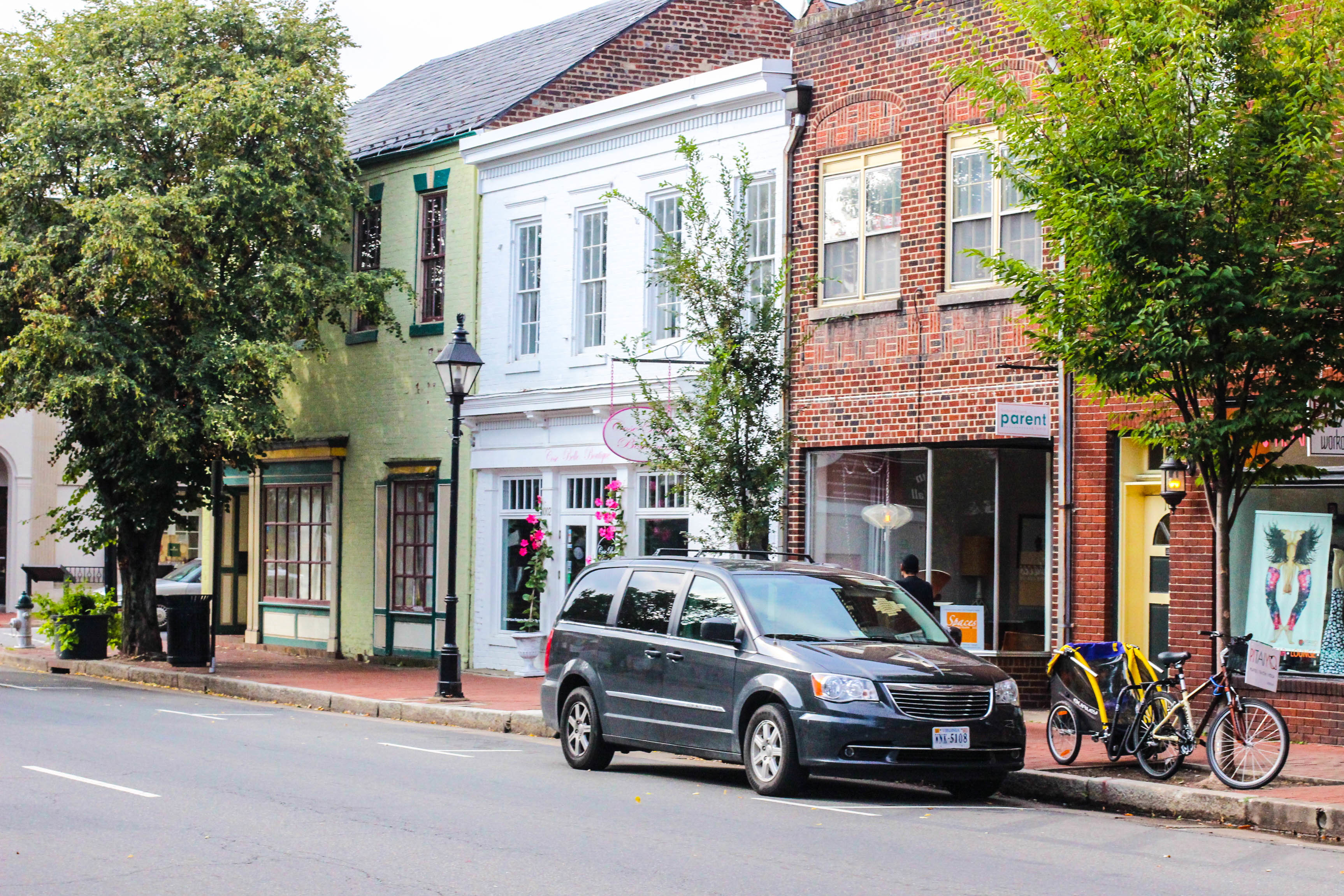 Fredericksburg celebrates their vibrant artistic community on the first Friday of every month when galleries, restaurants, cafes, shops, and even workout studios open their doors to showcase local artists. In the warmer months, it's not uncommon to see musicians on the street and a friendly crowd enjoying refreshments as they traipse from business to business downtown. One of the most popular events during the summer is Art Attack, where local artists create en plain air for a day. Tourists and residents alike meander through the streets of downtown, passing historic buildings and overflowing flowerboxes to admire the artists at work. Artists of all kinds are welcome to participate: painters, illustrators, sculptors, musicians, performers–as long as you can do it outside, you're invited!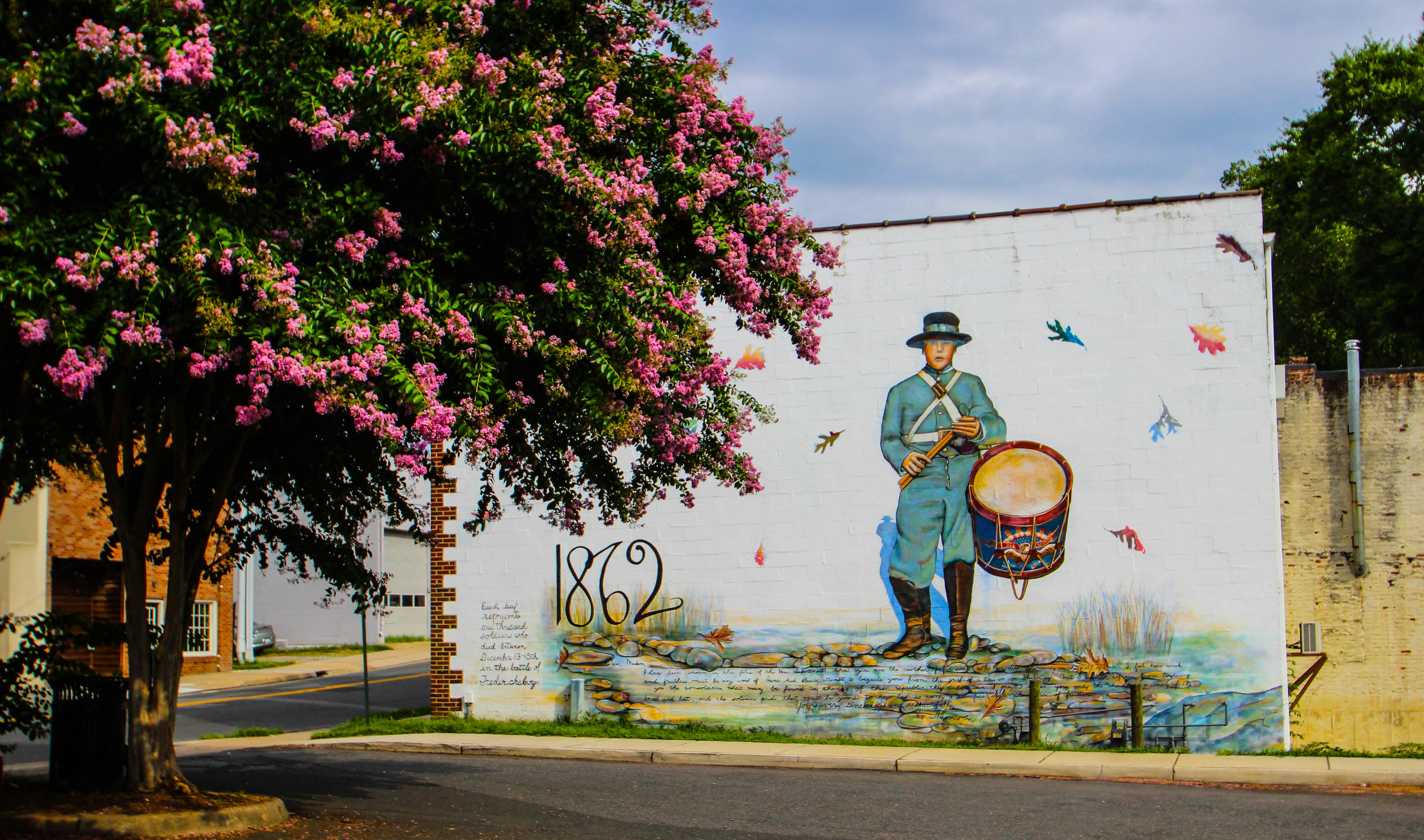 In the fall, the streets of downtown Fredericksburg become a gallery during the Via Colori chalk street art festival! If it's too cold to wander around downtown, there are plenty of opportunities to catch a play at the Riverside Theater Company or Stage Door Productions. If you're more in the mood for a concert, live music of all genres is performed around the city at local restaurants. A great place to hear some up-and-coming local musicians is Art Mart, which hosts art exhibits, concerts, and poetry slams in their new gallery.
If you're looking to immerse yourself in the arts sans the five-hour trip to NYC, Fredericksburg is perfect for a weekend visit.  Famous for being historic and charming, there's also enough culture here to keep everybody interested. Check in to a cute B&B, grab a coffee from one of our local roasters, and have a leisurely day exploring this little city.