Richmond, VA has always been a hub for pet appreciation, from local dog-friendly breweries to shopping with your canine at Stony Point Fashion Park, the local community and its businesses support including pets in our events and activities.
This month,  we celebrate National Pet Month, highlighting opportunities to take our pets out and about for festivities to share with our furry family members.
Take a look at what events you can partake in for the remainder of May 2023: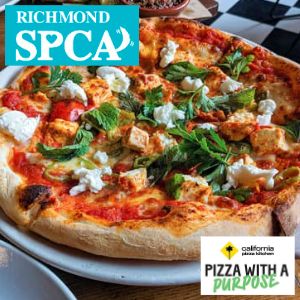 Richmond SPCA Pizza With Purpose
Thursday, May 18, 2023 | 11:00 am – 9:00 pm | California Pizza Kitchen Short Pump
Inviting us to join them on their dog-friendly patio, California Pizza and the Richmond SPCA are hosting a fundraiser on May 18th donating 20% of all food and beverage sales to support our local SPCA and its pets.
For takeout and catering orders, use the code 'Back20%' online to contribute if unable to dine in as well. Learn more about this local fundraiser here.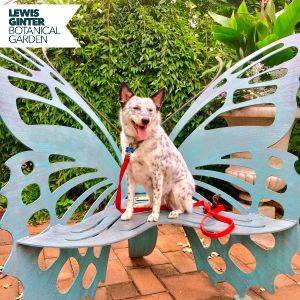 Fidos After 5 at Lewis Ginter
Thursday, May 25, 2023 | 5:00 pm – 8:00 pm | Lewis Ginter Botanical Garden
Leash up your dog and bring them to socialize and enjoy an evening filled with live music, beautiful scenery, and food/drinks at our local famous botanical garden!
Featuring an RVA favorite soul & pop cover band, Kozy Cats, many will gather at this annual event to celebrate their furry friends and explore the beauty of their large enchanting garden with others. Learn more about this upcoming event here.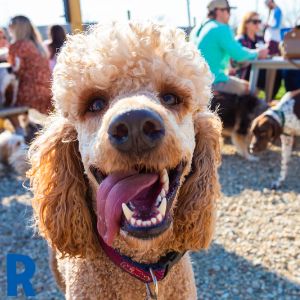 New Ruff Canine Club Dog Park & Brewery
Scott's Addition District, Richmond, VA
New to Richmond, VA is the latest combination dog park and brewery, Ruff Canine Club! Dedicated to building community, promoting positive canine ownership, and providing members with excellent activities and service, this local venue offers us the ability to include our dogs in our evening festivities with friends and family.
Join RVA's first dog bar, located in Scott's Addition, hosting weekly events to add to your calendar and share with others. Enjoy local craft beer and wine with friends while your dog plays under supervision and care! Learn more and discover membership options here.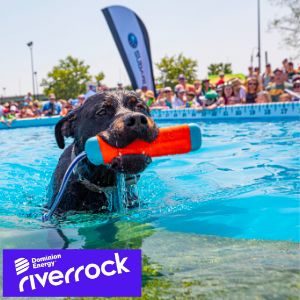 RiverRock Ultimate Air Dogs Competition
May 19-21, 2023 | Brown's Island, Richmond, VA
It's Back! Hosted by the famous Dominion Energy RiverRock festival, the Subaru Ultimate Air Dogs competition combines fetch and swimming for our canine friends to enjoy a refreshing and playful experience while being cheered on by hundreds of RVA locals. 
One of the premier dock jumping organizations in the country manages this event, offering Richmonders the ability to register their pup(s) to become a star for the day/weekend! Pop by the Subaru booth this upcoming weekend for free treats and a kissing booth photo shoot as well. We are all excited to partake in this upcoming festival's outdoor dog-friendly activities. Learn more and register your pooch here.
In addition to these exciting upcoming events, Richmond, VA also offers an assortment of dog parks and local trails for us to enjoy with our pets this month. Browse the local public dog parks in your area here. We hope all our pet owners and homeowners enjoy this month's festivities surrounding our furry family members.