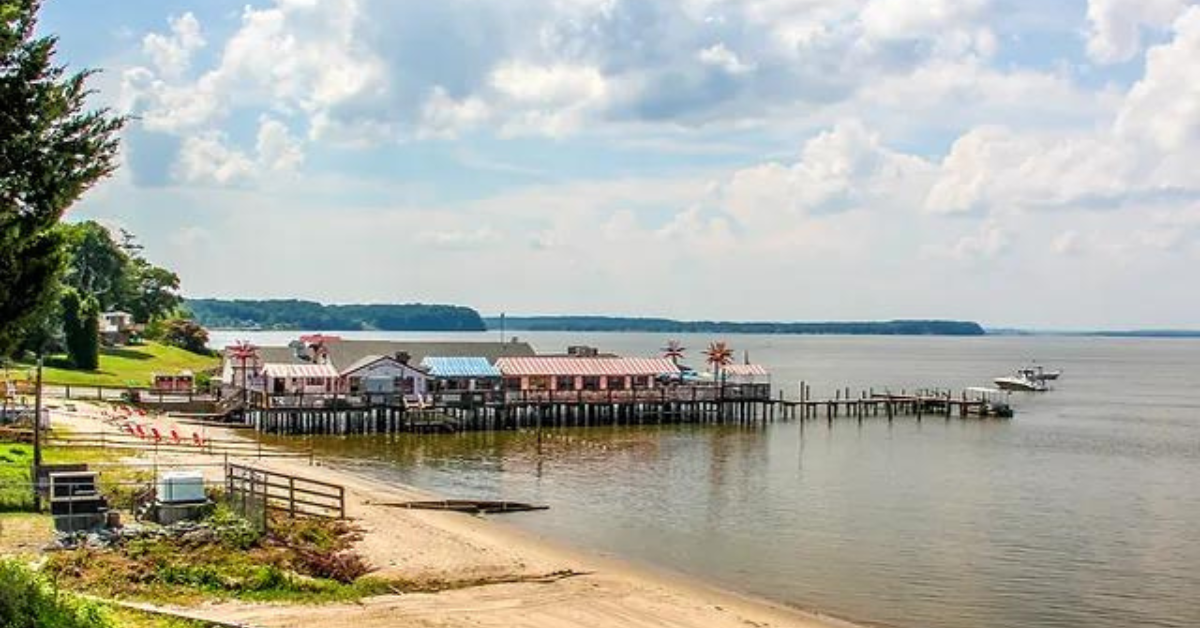 Whether you're a King George local, work in the area, or are just passing through, you won't want to miss trying Tim's II at Fairview. This popular restaurant has been serving up seafood in its King George location overlooking the Potomac for over 20 years. Because of their unique location, Tim's is easily accessible by car, boat, and seaplane.
To start out your meal, check out the "Lures and Nibbles" section which has a mix of both seafood and non-seafood options. We recommend giving the crab balls, fried calamari, fried pickles, or bacon cheese fries a try. Tim's also has a selection of soups and salads, including their famous cream of crab soup, and clam chowder.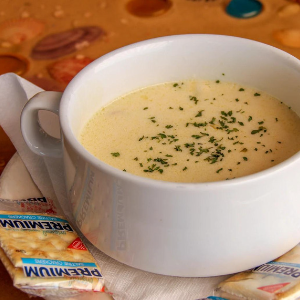 When you're ready to move on to the next course, there are plenty of seafood dishes to choose from. Crab cakes, steamed crabs, rockfish, cod, scallops, and oysters are just a few of the many seafood entree options Tim's II has. If you order fish, you can get that served up to you in one of three ways: fried, broiled, or blackened, and all dinners are served with two sides of your choice and "a few hushpuppies" during dinnertime.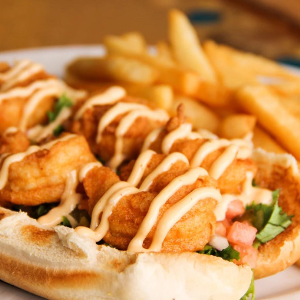 For those who prefer their food from the land, they also offer non-seafood items including a selection of burgers, sandwiches, and salads. For non-seafood fare, we recommend giving the grilled chicken sandwich a try or a caesar salad.
During the warmer months, be sure to venture outdoors to Tim's waterfront tiki bar, which offers a laid-back atmosphere and a variety of tropical drinks. The tiki bar also hosts live music on the weekends during the summer. Tim's II at Fairview is open 6 days a week, 3-10 pm Tuesday-Thursday, 11 am-10 pm Friday-Sunday, and closed Mondays.
**Photos by Tim's II at Fairview **